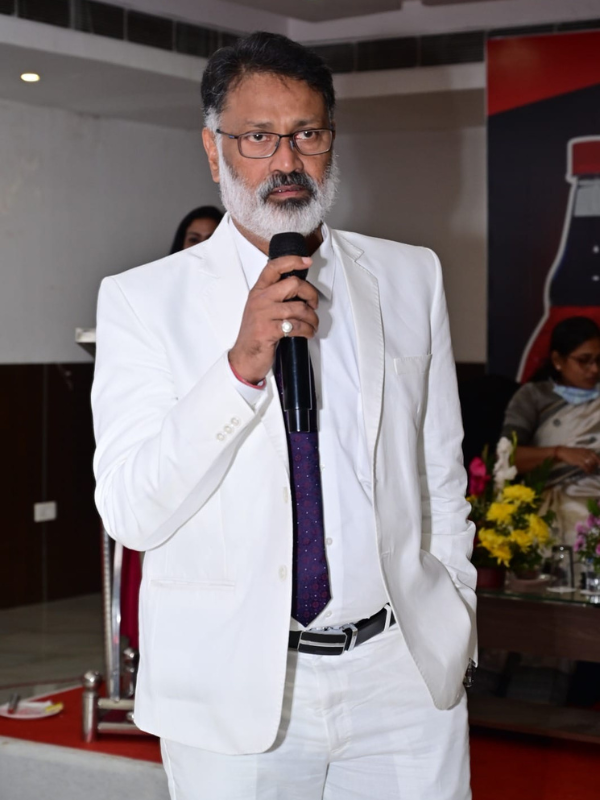 Established in 2010, Odi-Ray Industries Limited has swiftly risen to become an ISO 22000:2018 & HACCP. We started operating in the year 2010, with a rented property in Cuttack, Odisha with a mission to REFRESH & RECHARGE the people around us with a diverse range of innovative Indian beverages. We first introduced a product that is relatively new for the soft drinks market and no MNC had the variant, a Jeera Masala Carbonated Fruit Juice Beverage, under the brand name of "Spice Up" and later we launched a chili lemon variant, under the brand name of "Spice-Up Chilliz", both being our Flagship Products.
As every start-up has to face initial obstacles, we overcame them with grace and now stand as one of the premier brands in the soft drinks sector in the state of Odisha. We have expanded our operations across Eastern India over a period of 10+ years which includes 150+ channel partners located in states such as West Bengal, Bihar & Jharkhand with plans for further growth into Chhattisgarh and Telangana.
Apart from the signature products we also have various CSD products like Kanzi (Orange & Lime) and Mix-Up (Club Soda); our energy drink named Glucorine Plus (Orange, Lemon and Masala flavours) and our packaged drinking water under the brand name Pani. In this ever-changing and challenging market, we have come a long way with our sheer vision and quality of products, with many more miles to go.
Our Beverage
Product Categories

Interested in
becoming our channel partner?


Being the largest secular nation in the world, India is home to a myriad of religions and regional cultures. Hind...
Immerse yourself in the spiritual bliss of Puri and explore its vibrant tradition and culture by participating in...